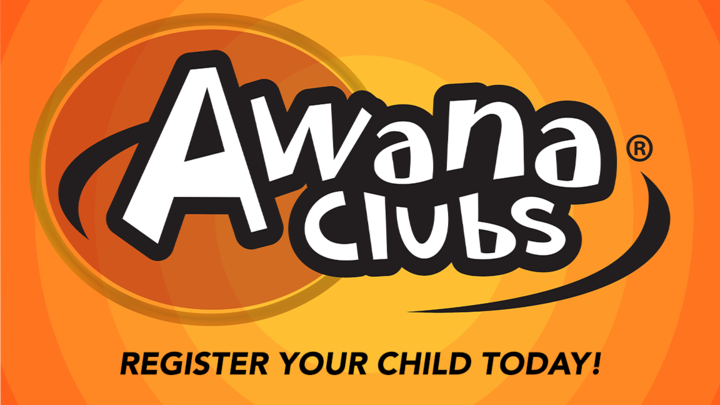 Awana Registration (2019-2020)
September 4, 2019 - May 6, 2020
Free
Dates & Times
Sep 4, 2019 - May 6, 2020

6:45pm - 8:00pm
Attendee Types
Cubbies (Pre-K)

Free

Sparks (K5-2nd Grade)

Free

T&T (3rd-5th Grade)

Free
About Awana Registration (2019-2020)
Our Awana program starts September 4 @ 6:45pm!
AWANA is a Bible-based, Christ-centered program for children. The word AWANA stands for Approved Workmen Are Not Ashamed and comes from the Bible verse II Timothy 2:15: "Study to show thyself approved unto God, a workman that needeth not to be ashamed, rightly dividing the word of truth." The goal of AWANA is to reach boys and girls with the gospel of Christ and to train them to serve Him. It is a great honor to serve God in this way and to lead children to a saving knowledge of Jesus Christ.
If you plan to purchase shirts and books, please do so on the DETAILS PAGE. The details will show where you can purchase add-ons.
AWANA meets every Wednesday evening from 6:45pm-8pm. To find more information about our program, visit lbcnow.org/awana/